MARKETING + DIGITAL + SALES
Our solutions to your B2B business objectives
Would you like to have the opportunity to dialogue and market your products or services directly to highly qualified decision-makers?
You will get in touch with qualified contacts and benefit from our entire digital prospecting strategy to generate discovery meetings with targets already informed.
Do your sales representatives encounter obstacles in their traditional prospecting or are they unable to make good use of digital prospecting?
You will have at your side an expert who will guide you step by step with a personalized study, training and weekly follow-up, to launch with efficiency your digital campaigns of customer prospecting.
Does your content not convert enough? Do you find a case study, a video interview or a webinar complicated to produce?
You will benefit from the skills of our specialists in digital marketing, digital strategy, traffic acquisition, Google referencing, writing and content creation, etc. to activate your digital ROI.
They trust us for their B2B performance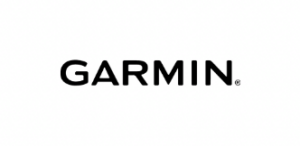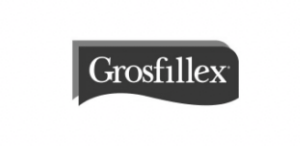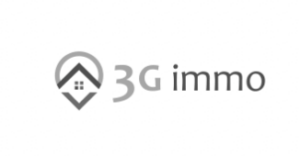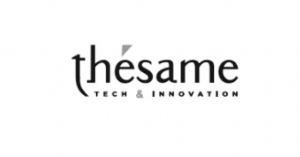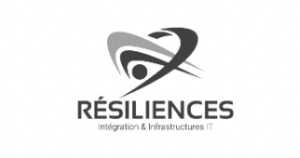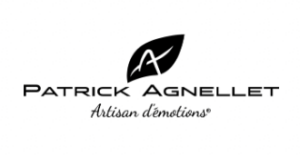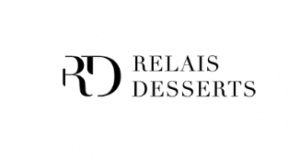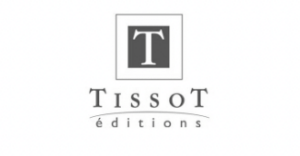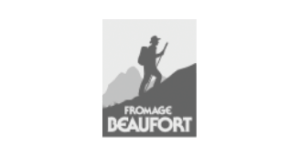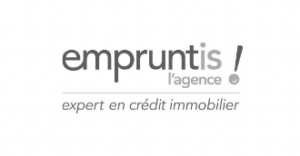 Concrete results for our customers
+36% of leads generated
+15% conversions
+24% ROI (CA/investment)
With the combined marketing, digital and sales services we offer, our clients have achieved concrete results compared to their N-1. 
These results are real examples of the successes achieved for our customers on projects such as B2B digital prospecting, sales offer optimization, and digital conversion lever optimization.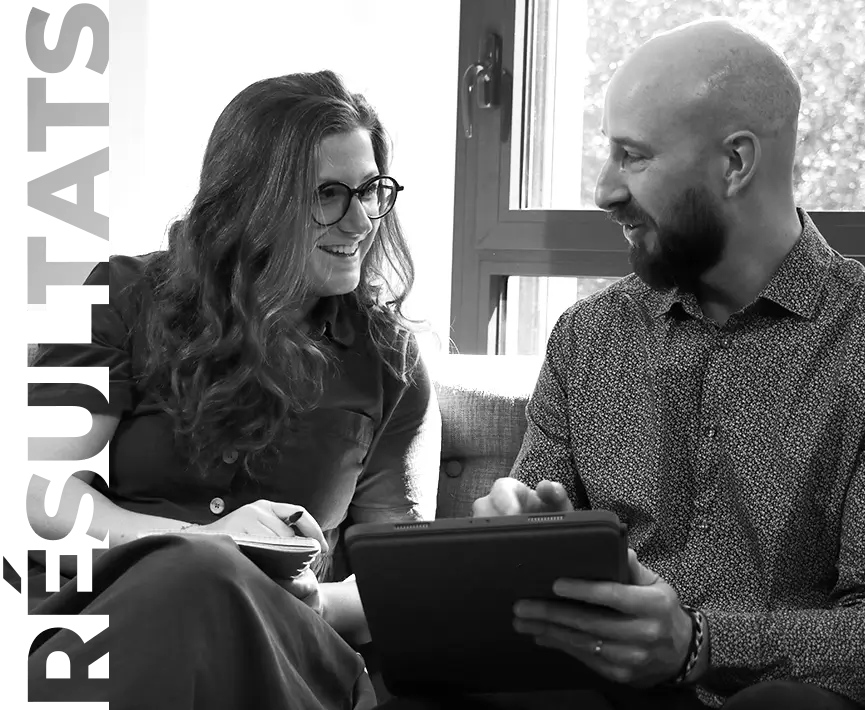 Putting people at the heart of B2B digital prospecting
The heart of our approach is based on the human element and the analysis of B2B buying behaviors to develop and plan the most relevant and effective marketing + digital + sales actions.
Because for us, in a lead generation process, the human element is essential.
It allows us to create personalized and authentic interactions with prospects and therefore increase conversion rates during our digital acquisition and prospecting campaigns.
Ready to talk to new B2B prospects?
Our latest articles on marketing, digital and sales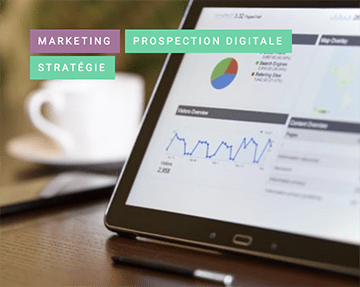 It's no secret that the relationship between marketing and sales functions is often dysfunctional, like a parochial war that only lasts because it is rooted in legend...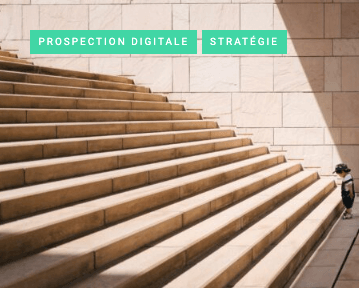 Your company does not need digital prospecting? Or for various reasons you think that this approach does not concern your company? Let's take a look at these new sales methods...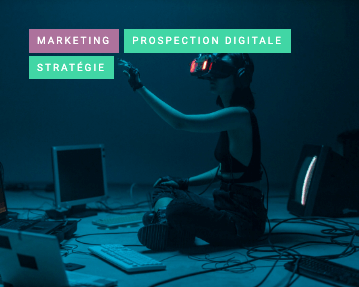 This beginning of 2023 is marked by a significant advance in Artificial Intelligence (AI) with the emergence of ChatGPT at the end of 2022, a computer program based on GPT-3.5 and recently GPT-4 technology.