SOCIAL SELLING B2B COACHING
Take charge of your own digital prospecting campaigns on LinkedIn
We help you set up your own digital prospecting campaign via LinkedIn. 
With our Social Selling Coaching service, you benefit from a personalized approach that combines training, strategic and operational support, and tool learning to initiate your campaign.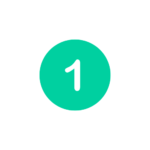 Workshop and personalized study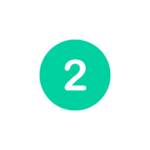 Training in the
method and tools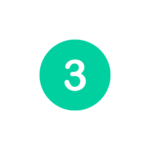 Regular follow-up and recommendations throughout your campaign
Main benefits of our coaching service
Add a new string to your sales team
Give your sales people the means to feed themselves with new leads.


Capitalize by training you in the field in digital prospecting.


Optimize your marketing time and budget by taking advantage of specialized expertise.


Improve your performance in B2B digital prospecting.
Finally activate your business potential on digital
Acquire new skills to increase your online visibility.


Differentiate yourself from the competition by adopting more effective strategies.


Develop your online business to reach new potential customers.


Use digital as a real customer acquisition tool.
Interested in B2B Social Selling Coaching?